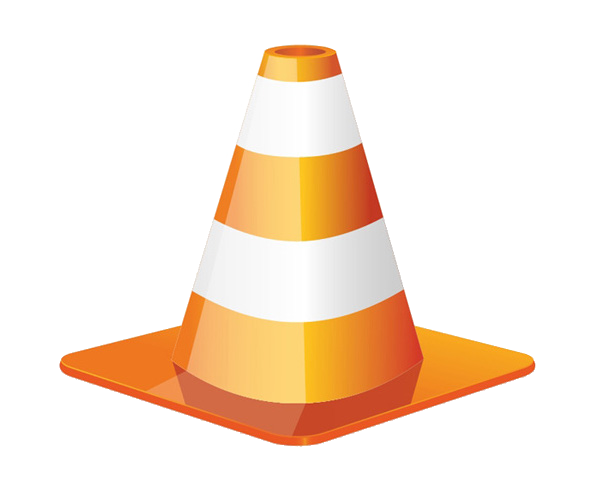 MCL would like to notify patrons that the Library will be temporarily closed for the duration of Wednesday, July 26th,...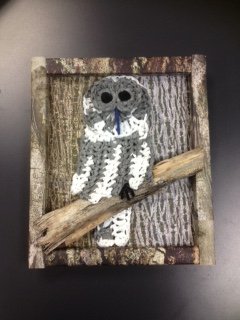 The Waste 2 Art competition is up and running again in the Walgett Shire. This year's theme is plastic bags. The competition...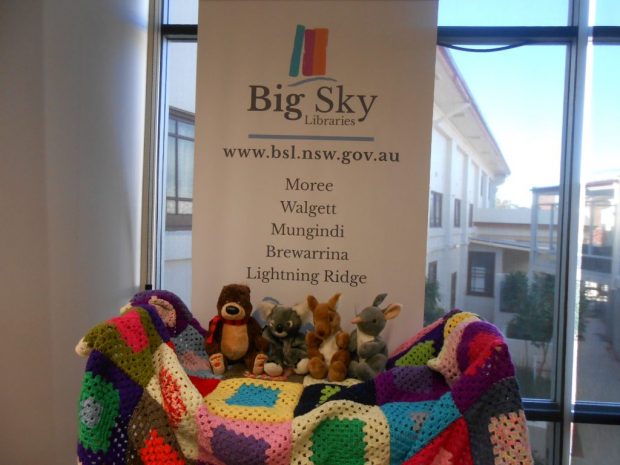 Moree and Walgett branches welcome knitting enthusiasts, of any skill level, to their regular sessions. Knit for fun, knit to learn, knit...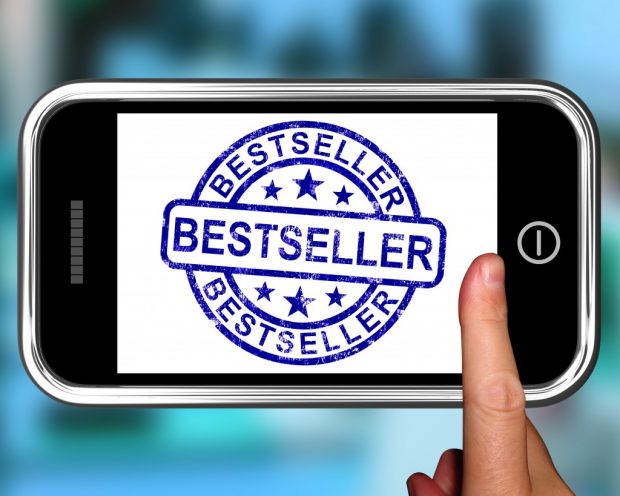 Members of Big Sky Libraries have 24 hour access to a range of eResources including award winning eBooks and eAudiobooks!...