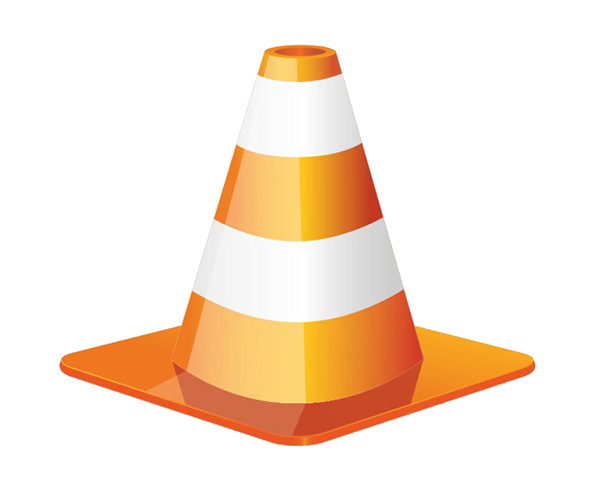 The ground floor of the Moree Community Library will be closed to the public from Wednesday 13th September until Saturday...
In celebration of the Australian Reading Hour on September 14 from 6-7 PM, Moree Community Library is holding a photo...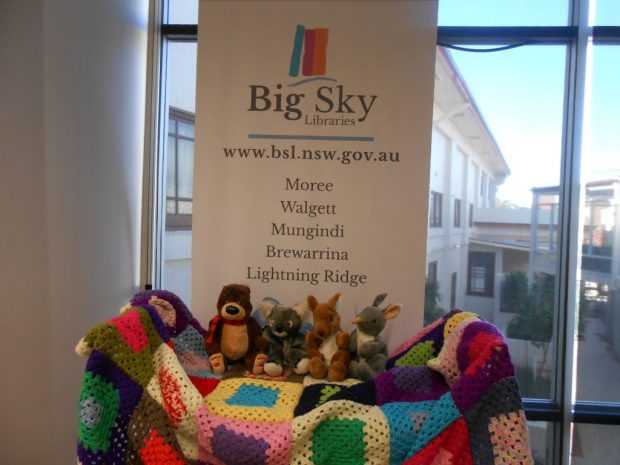 Moree and Walgett branches welcome knitting enthusiasts, of any skill level, to their regular sessions. Knit for fun, knit to learn, knit...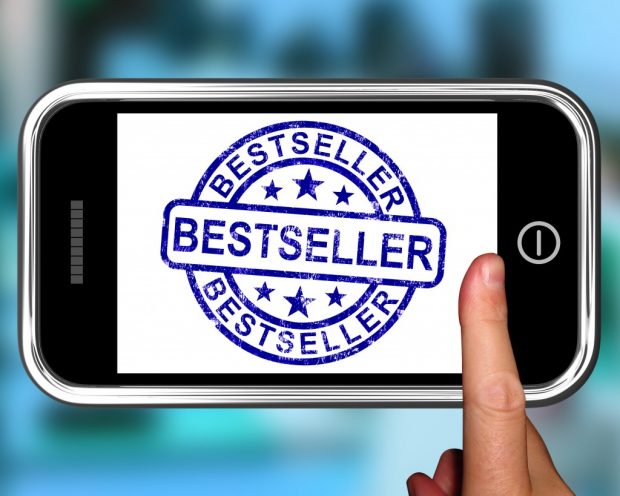 Members of Big Sky Libraries have 24 hour access to a range of eResources including award winning eBooks and eAudiobooks!...