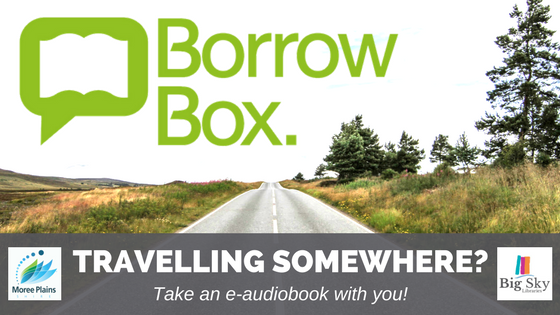 Want to install one of our free eLibrary apps but not sure how? Select an app from the list below...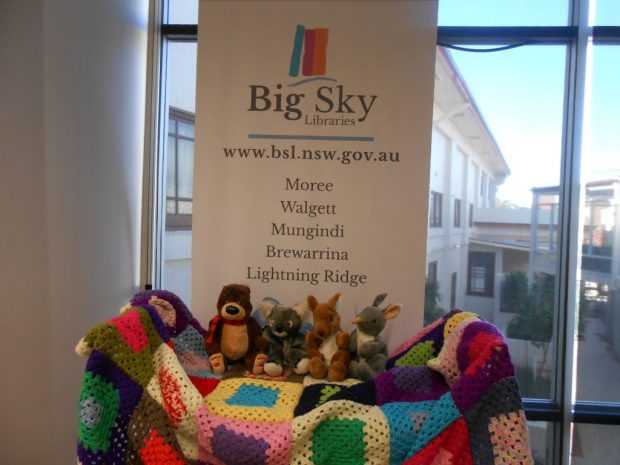 Moree and Walgett branches welcome knitting enthusiasts, of any skill level, to their regular sessions. Knit for fun, knit to learn, knit...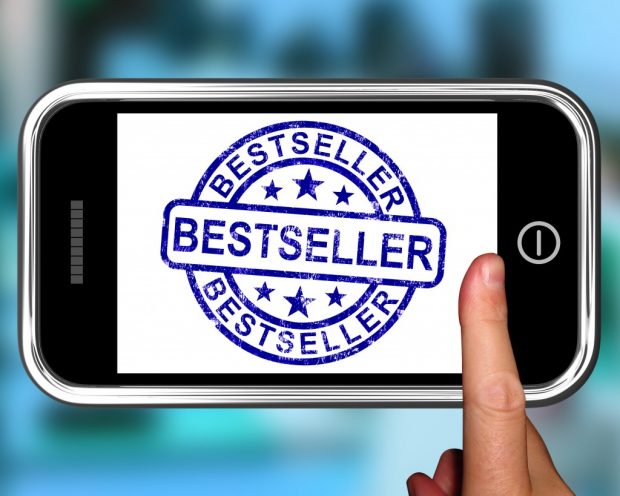 Members of Big Sky Libraries have 24 hour access to a range of eResources including award winning eBooks and eAudiobooks!...