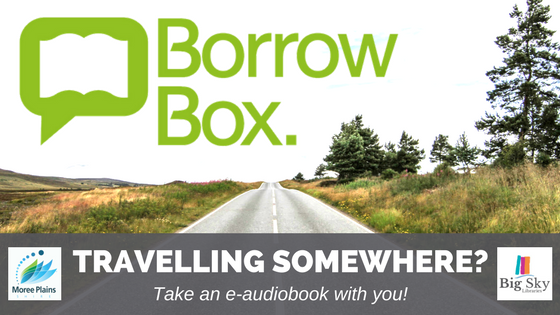 Want to install one of our free eLibrary apps but not sure how? Select an app from the list below...
Sign up to any of the free Tech Savvy Seniors technology tutorials being delivered at Moree Community Library or Mungindi...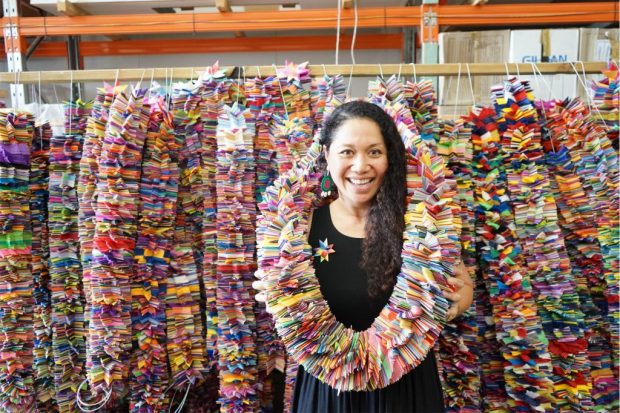 An update from the One Million Stars to End Violence project: Dear Star weavers and supporters, We did it! The One...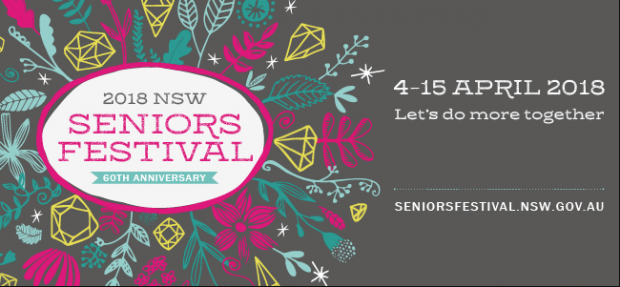 Noel Braun embarked on a spiritual quest of self-discovery in his 70s after the suicide of his wife. He decided...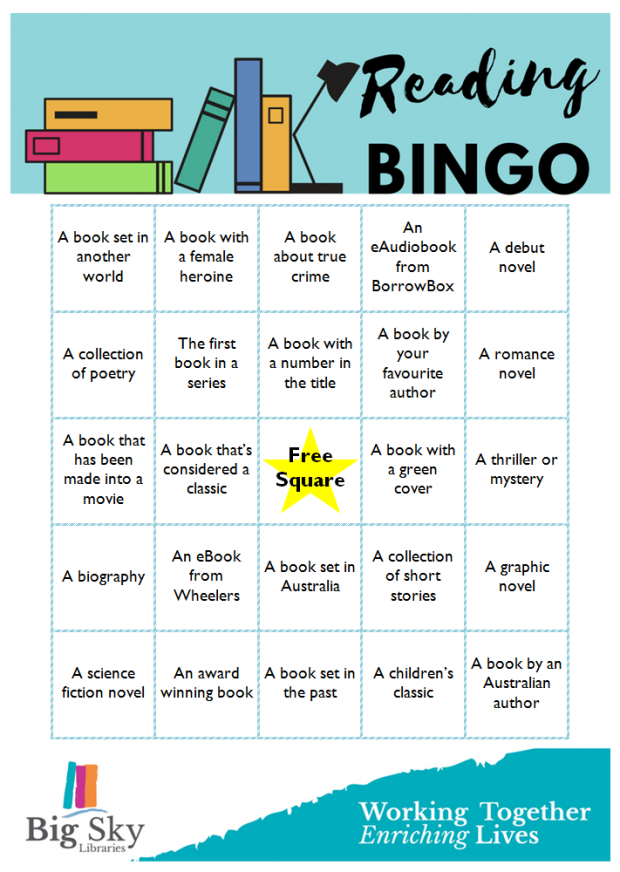 Can't decide what to read next? Stuck in a reading slump? Make 2018 your best reading year yet with our BSL...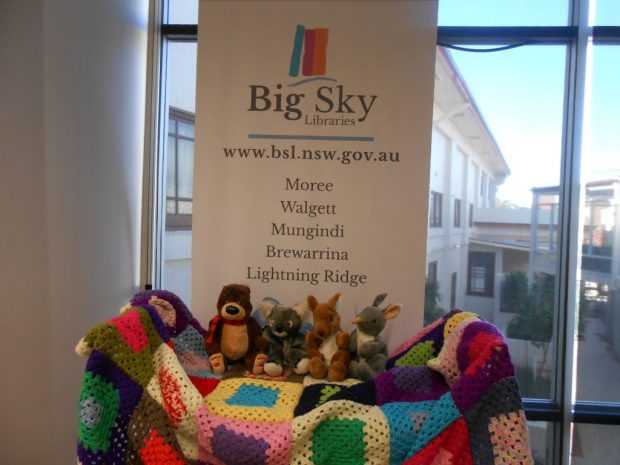 Moree and Walgett branches welcome knitting enthusiasts, of any skill level, to their regular sessions. Knit for fun, knit to learn, knit...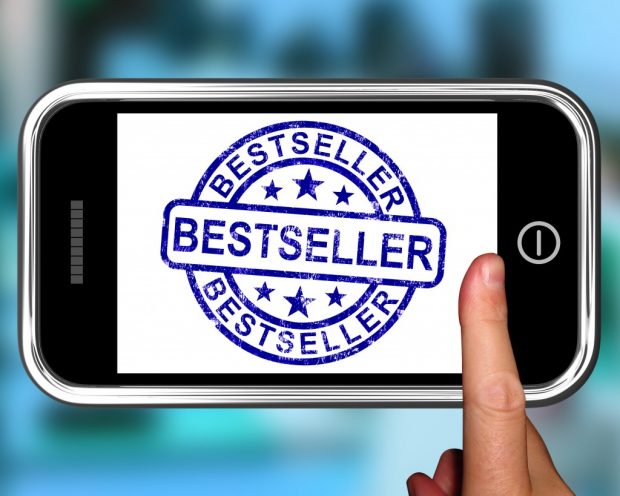 Members of Big Sky Libraries have 24 hour access to a range of eResources including award winning eBooks and eAudiobooks!...