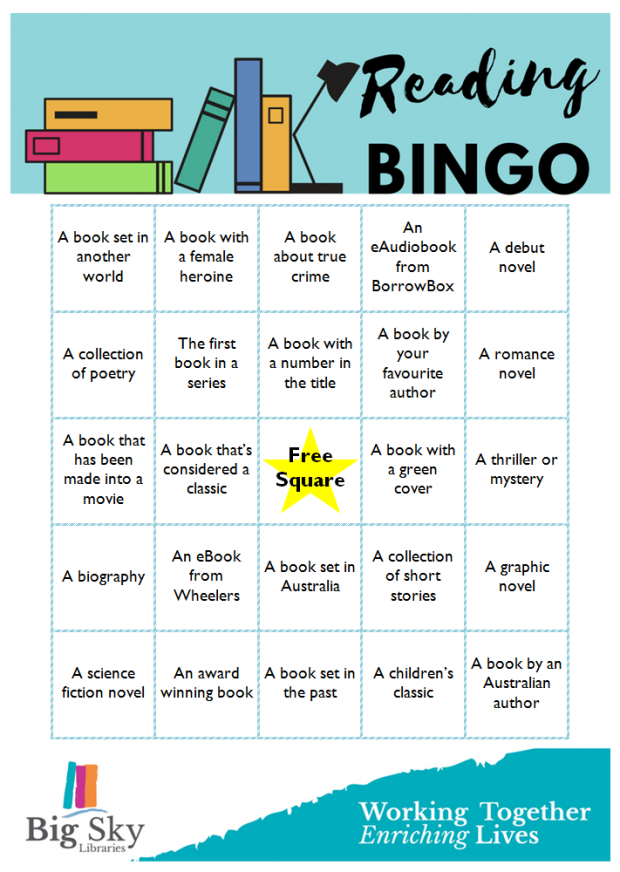 Can't decide what to read next? Stuck in a reading slump? Make 2018 your best reading year yet with our BSL...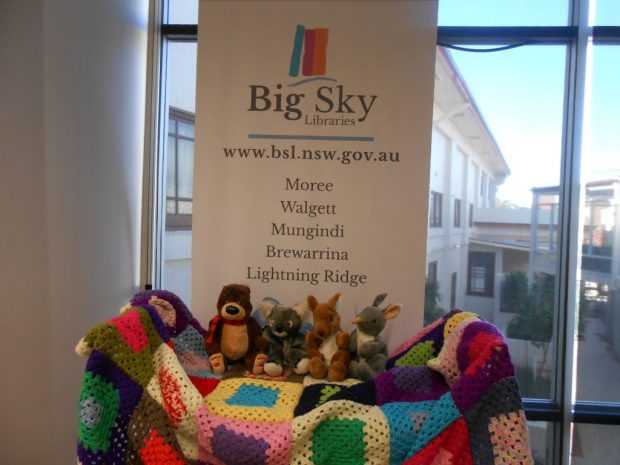 Moree and Walgett branches welcome knitting enthusiasts, of any skill level, to their regular sessions. Knit for fun, knit to learn, knit...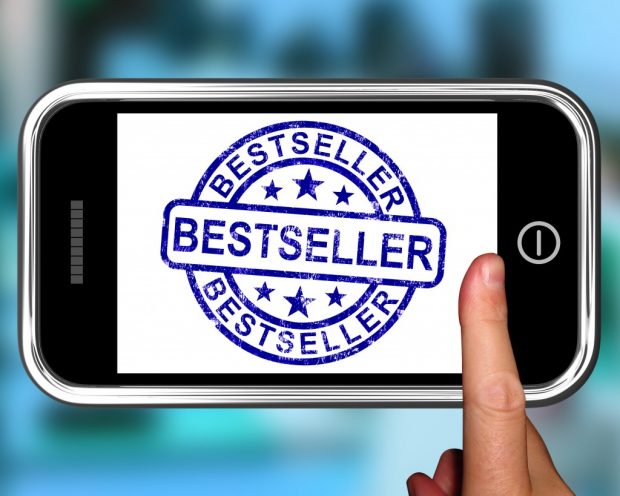 Members of Big Sky Libraries have 24 hour access to a range of eResources including award winning eBooks and eAudiobooks!...